Diamond Club Maritima, Puerto del Carmen, Lanzarote
Our beautiful, small and friendly holiday resort of just 25 apartments is located in a quiet residential area but only a few minutes' walk away from the sea front road of Puerto Del Carmen and everything it has to offer.
Club Maritima is a two storey gated property and offers a mixture of apartment types with 13 one bedroom apartments and 12 two bedroom apartments located in two small blocks with a beautiful small garden area in the front and the heated swimming pool, reception and onsite bar/restaurant in the centre.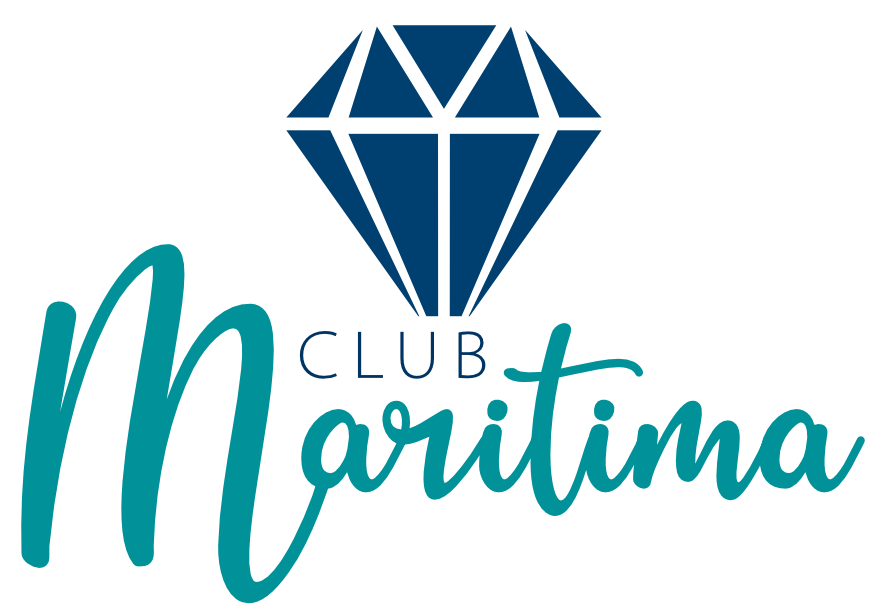 One Bedroom Apartment 
The One bedroom apartments sleep up to 4 people with one bathroom with bath and shower.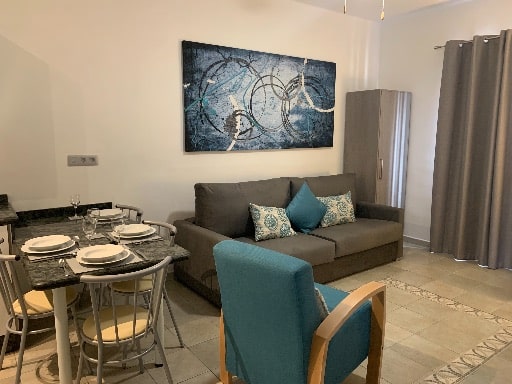 Two Bedroom Apartments
The two bedroom apartments sleep up to 6 people with one bathroom with bath and shower and a separate walk-in wet room with shower.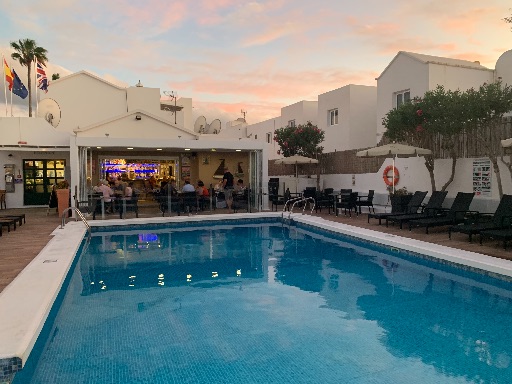 Facilities and Services
Club Maritima has a wonderful friendly, safe and relaxing atmosphere and perfect for couples, families with small children and of course those holidaying on their own.
Lanzarote, the island of eternal spring
Located just 70 miles west off the coast of Africa, the Spanish Island of Lanzarote combines year round sunshine, with a unique volcanic landscape.  
Along the coastline you can find beautiful golden sands and black volcanic beaches, as the crystal clear, warm ocean meets the island.
Diamond Club Maritima is located in Puerto del Carmen, the islands most popular resort and home to a diverse selection of bars and restaurants, and large sandy beaches.
The island is popular with sunworshippers and athletes alike, with an abundance of high quality sport centres attracting professionals from around Europe.
Diamond Club Maritima is located in the resort of Puerto del Carmen, with excellent transport links and excursion points covering the entire island.
Puerto del Carmen is the most popular tourist destination in Lanzarote. 
It offers three different areas, these are the Matagorda, Old Town and New Town which is called Avenida de Las Playas (or better known as the strip).
These 3 areas are very much different to each other but all offer a good amount of bars and restaurants and of course shopping.
Matagorda is closest to the Airport, like the other two areas Matagorda has a large amount of bars and restaurants to choose from including its own centre with a very good selection of restaurants. The beaches in Matagorda are golden and very long but it can get very windy. Matagorda is also the flattest part of Puerto Del Carmen.
The Old Town has managed to keep the look and feel of an old Spanish village. The area is filled with many different bars and Restaurants located over the Old Town, many of which are hidden away and are difficult to find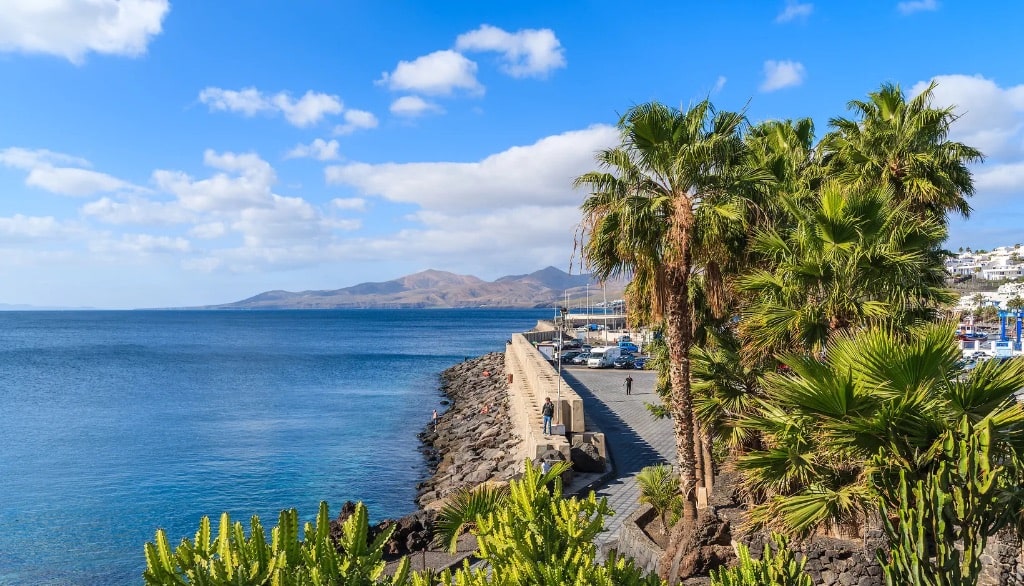 Subscribe to our mailing list
Get the latest news and special offers directly in your inbox. Simply leave your name and email address below.
You can unsubscribe at any time and we won't use your information for any other reason other than to send you great deals and information.